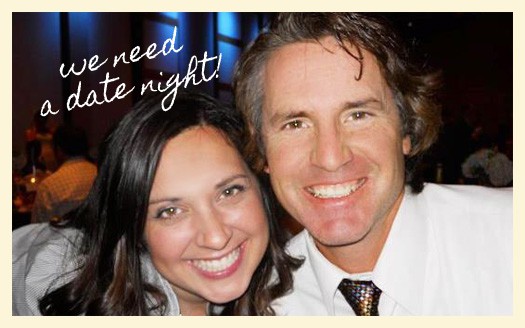 i'm guilty. guilty of never taking time to out for a date night or vacation without the kids. and although we love doing things with the kid....all the time.....i have been craving some time alone with my husband to have dates nights. which has inspired me to start a new series.

i don't usually include any adult activities on the blog, but for the parents night out series, i will be showing ideas for
date nights
....that are not the typically dinner and a movie. this way...i am hoping to be inspired to do some fun things with my hubby....and not just stay home.
also, if you would like share a fun date night, and/or do a guest post, please
email me
. i would love to feature fun parents night out ideas from other couples here in the OC! i will be featuring a new date night every thursday.