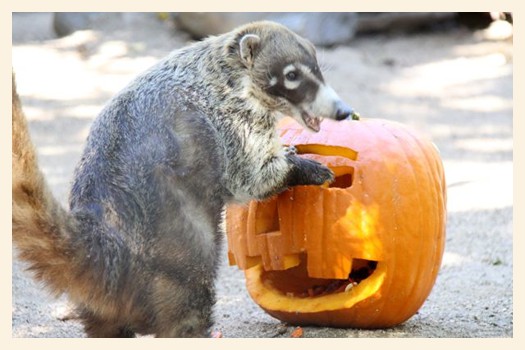 trick-or-treat!
for the animals that is. animals like to go trick-or-treating too....and they're inviting you!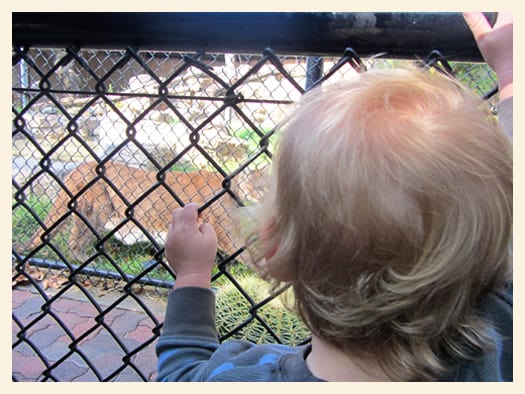 last year, baby and i went to the the Halloween Zoo-Tacular at the Orange County Zoo to watch the animals eat Halloween pumpkins. it was such a treat.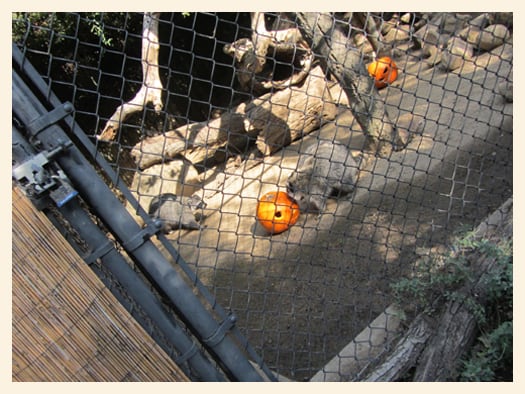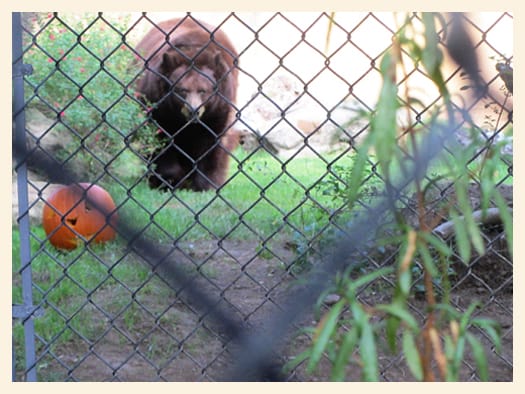 and you can see them too! this year, don't miss the Halloween Zoo-Tacular, a fun Halloween adventure for the entire family.
not only do you have the opportunity to watch the animal eat receive and eat their treat-filled Halloween pumpkins, kids can go trick-or-treating through the zoo! there will also be a scavenger hunt, spooky crafts and face painting! the first 100 kids (12 & under) in costume will receive a special gift!
wanna go?  here's the info.....
saturday, october 27th, 2012
1 Irvine Park Road , Orange, CA 92869  • (714) 973-6847
click here for directions.
cost
Zoo-tacular events are included in the price of zoo admission, $2.00 per person
Pumpkins for Animals Schedule
11:45 am Vultures & Island Fox
12:30 pm Collared Peccaries
AND....don't forget to go and visit the Irvine Park Railroad's pumpkin patch to ride the train, take a hayride, run through a corn maze, go in a haunted house and participate in all the fun Halloween activities!