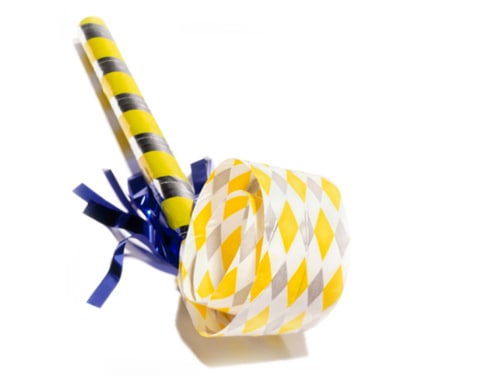 most of my New Year's Eve's are spent on the couch with my hubby watching t.v. and i don't remember the last time i actually stayed up till midnight. i know, i am totally a party pooper. but sleep for me is a luxury. so it is actually a treat to go to bed early.
this year, i am not sure what we will be doing. but i did come across some fun ideas. some of them are a bit pricey, but if you have the money to splurge, they could be awesome experiences for the family.
New Year's Eve Family Sleepover at the Aquarium
Kid's New Year's Eve at Legoland
Knott's Rock On! Ride On! New Year's Eve!
Rancho Santa Margarita New Year's Eve Party free admission
Pretend City Noon Year's Eve
Downtown Fullerton New Year's Eve free admission
Discovery Science Center Noon Year's Eve
Jungle Balls at the San Diego Zoo