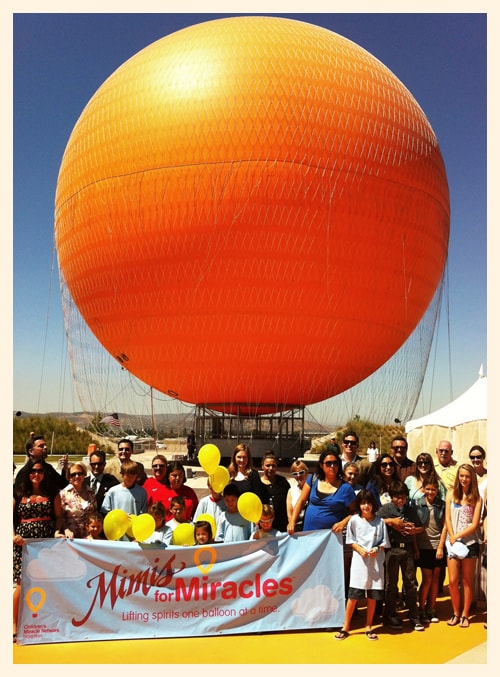 friday i was honored to attend the launch event for a wonderful cause, Mimi's for Miracles, where Mimi's Cafe has joined forces with Children's Miracle Network Hospitals across the United States, including our very own Choc Children's Hospital of Orange County to help raise hope and funds for over 17 million children across the nation. now through the month of July, Mimi's locations in 24 states are asking customers to lend a hand in hope and healing.
here are 5 ways you can help!
dine at Mimi's during the month of July and make a $1 or $5 donation to your local CMN Hospital! you will receive a balloon lapel pin with donations of $5 or more and $30 coupon package.
mark your calendars for Friday, July 6th, which is "Mimi's Muffins for Miracles" Day. you will receive a free Strawberry Shortcake muffin all day long with each dine-in order and donation. yummy!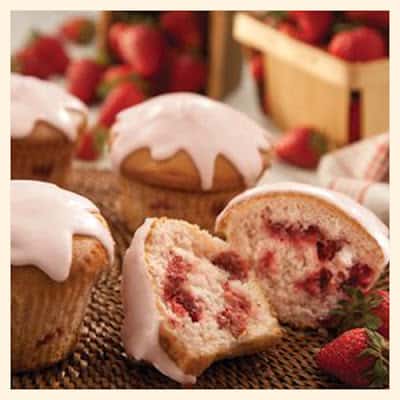 every tuesday night in July is family night at Mimi's Cafe! kids eat free with the purchase of an adult meal and donation to CMN Hospitals. here is the coupon here (make sure to print it!).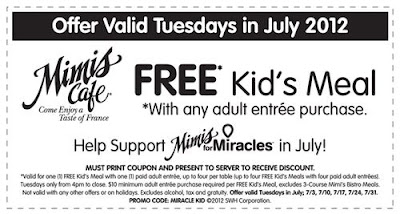 kids can do their part to help lift spirits by creating a Mimi's for Miracles coloring sheet with a get-well message that will be displayed in CMN Hospitals.