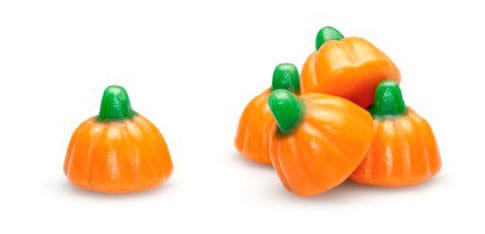 i can't believe how fas

t time flies. there is already a pumpkin patch in town! this weekend why not celebrate the beginning of the Halloween season (which seems to come earlier and earlier each year) by going to the

Irvine Park Railroad Pumpkin Patch

.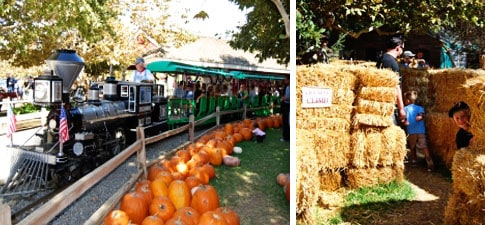 Irvine Park Railroad's Pumpkin Patch
is fun for the entire family! come out and enjoy the many activities for kids of all ages. the Pumpkin Patch is located just behind the Train Station and admission is FREE! please note that a gate entrance fee will be charged by the County of Orange for each vehicle that enters Irvine Regional Park.
september 19th - november 1st, 2009
open 7 days a week (weather permitting)

weekdays: 10:00 am - 5:00 pm
weekends: 10:00 am - 6:00 pm

tickets for train, hay ride, John Deere Tractors, bounce house & games
$4.00 each ● 12 months and younger FREE!
book of 15 Tickets: $45.00 ● $15.00 Savings!

click
here
for more information.