This post is sponsored by ScholarShare.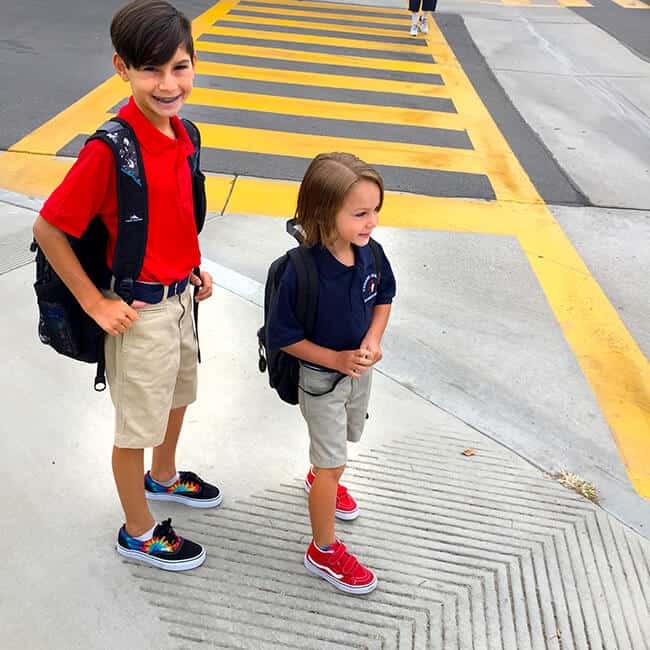 PARENTS!!!!! Your child's school NEEDS you!
this is your chance to help your child's school to be awarded up to $25,000. Scholarshare has just announced a new grant program called Scholar Dollars. this is a new program that will award 20 grants of up to $25,000 each to eligible K-8 public and charter schools in California. the grants are available in varying amounts according to school size. they range from $5,000 for schools of 300 students and less up to $25,000 for schools of more than 1,500 students.

the best thing about the Scholar Dollar grants is that schools are free to spend the grants on musical instruments, computers, library books, sports equipment, or support enrichment programs such as tutoring labs, student counseling, science and technology and many other activities.
How Your School Can Get a Scholar Dollar Grant
only a school administrators can register and apply for these amazing Scholar Dollar grants. so us parents have the duty to inform our children's school administrators about the program. schools are only allowed to register from February 1, 2017, through February 22, 2017, so you need to HURRY! once your school is registered, its' name will appear on an online ballot, along with respective details on how itplans to use the funds if they are selected. you can check here to see if your school is eligible to apply.
next is the fun part! from March 1, 2017, through March 24, 2017 is the voting period. you will then need to encourage your community, friends and family to vote for their child's school. From March 1, 2017, through March 24, 2017, parents, relatives, boosters, and community supporters are encouraged to vote for their school. Top vote getters in each category (according to school size) will receive an award, to be announced in early April.
good luck!
i am so impressed by all ScholarShare does to help out kids have a brighter future. from programs in the community to making it easier to save for our childrens' college future with California's 529 plans. i am a total fan and know with their help my children will have a brighter future.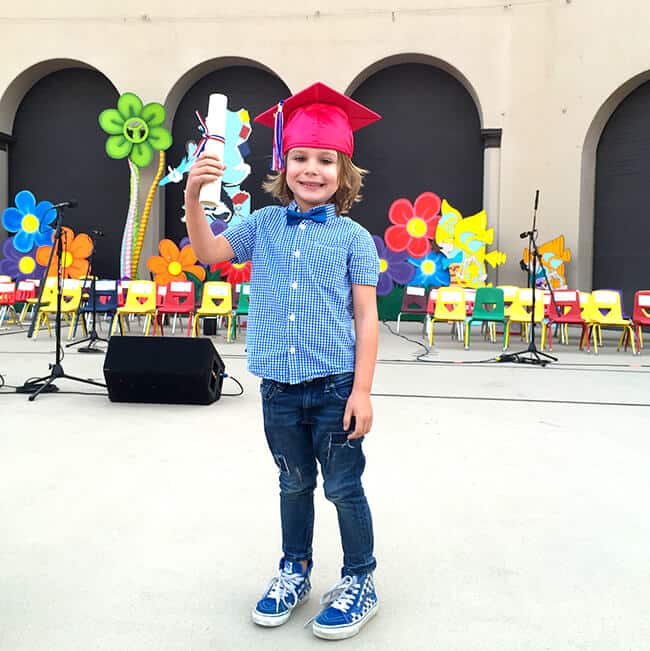 here's a great little video the explain the Scholar Dollar program. hope you can get your school to enter. good luck to your school!!!
The program is administered by ScholarShare.