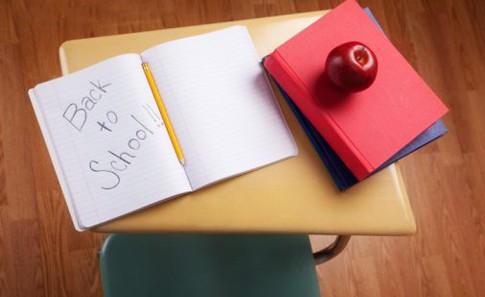 although summer is definitely not over in my book, there is definitely a shift in routine when the school year starts. even when i had no school age children i could feel the change. it is like i feel the need to clean out the house and start new routines and plan not so summery activities for the kids. a time to teach them new things and discover new talents.
this year i have a first grader. a new experience at the least. having my little boy at school all day will be new to me. *sniffle* but having the one-on-one time with my youngest will be a treasure in itself. so with that, i will be doing a back to school series. i have some great ideas, tips and a special guest that i will be sharing with you. things to make the school year start off great. so much to come. first being that tutorial from my giveaway that i promised.
so, i look forward to sharing this next chapter of life with you.