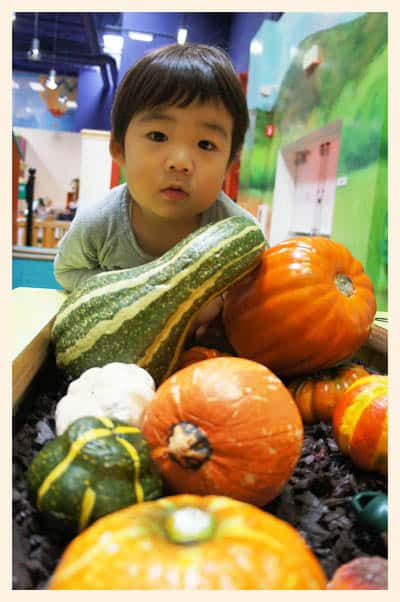 Thanksgiving is known for the pilgrims and turkey, but most importantly, Thanksgiving is for giving thanks! Pretend City wants to invite you to come celebrate a holiday all about everything that we are thankful for, such as family, friends, and the holiday that brings everyone together through fun activities.
it's a Pretend City Thanksgiving Celebration!
Wednesday, November 21, 2012
11:00am – with last activity starting at 3:30pm
• Art Studio –have a gobbling good time with this fun art activity. you and your child will learn a little bit about turkeys, while having a fun snood to smile with at Thanksgiving.
• Sensational Story Time – gobble gobble up these books for a Thanksgiving treat! from hilarious turkeys to holiday history, your children will learn and engage.
• Good To Go Game – Thanksgiving time isn't the same without post-feast football activities. have fun with, physical, activity games, like Free the Fowl and Turkey Trot, that help develop gross motor skills and get ready for that full holiday belly!
• Listen & Learn – let's do the  Turkey Poke while learning about the farm with fun listen and learn music and movement times.