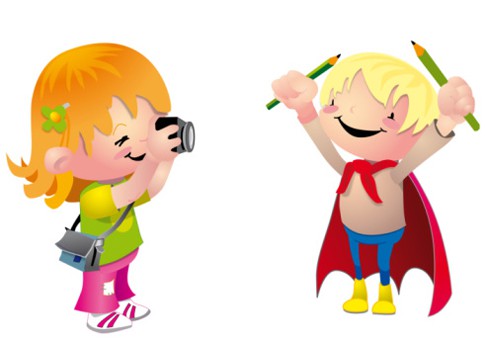 so it's supposed to rain today. that means kiddies inside all day. so what to do? how about a photo scavenger hunt.
my kids love to take pictures with my camera, so i have kept a couple of old ones for them to use. there is no way they are going to use my nice one. they love it when i hive them a list of pictures to take around the house (for example):
•
something that smells good
•
something you use to clean
this is a GREAT activity to help the younger kiddies learn about their 5 senses. after they finish the list, look at the pictures they took. talk about the pictures. it is so sweet to learn what they were thinking when they chose that object to photograph.
for older kids, make the list harder and make them have to figure out clues on what to take pictures of. put clues around the house that lead to each object.
.....and most of all have fun!