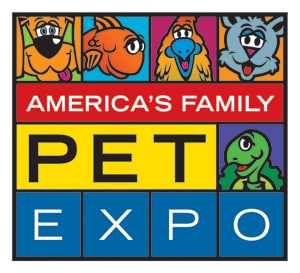 April 20th, 21st & 22nd 2012
OC Fair and Event Center Costa Mesa
88 Fair Drive, Costa Mesa 92626 
celebrating its 23rd year of being the world's largest consumer show pet expo, more than 1,000 animals will be on display along with 450 exhibitors!  this year there is sure be some very exciting exhibits and shows, so bring the whole family. the kiddies will love the animals. here are a few of the highlights: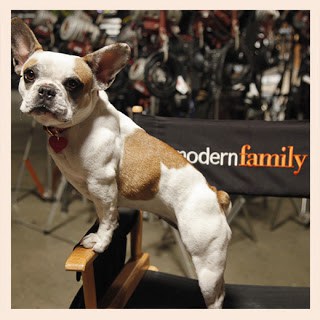 Salute to Hollywood Pets
you can meet the four-legged and feathered animal stars from some of your favorite movies and telivision shows.
Chloe & Papi from Disney's "Beverly Hills Chihuahua"
Stella from "Modern Family"
Uggie from the Academy-Award winning film, "The Artist"
Yakult from ABC's "Surburgatory
Charlie the cat from Disney Channel's "A.N.T. Farm"
Owen the cockatiel from Disney Channel's "Austin & Ally"
Suzie Q who portrays Jim on CBS' "Mike & Molly"
plus others!
Fido Friday
April 20th from 10am to 6pm – For the first time ever, the Pet Expo will open its' doors to man's best friend. Dogs will be allowed inside designated locations of the Expo area. ** see website for guidelines.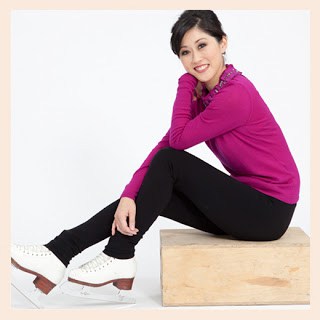 Meet Kristi Yamaguchi 
Kristi Yamaguchi, Olympic Gold Medalist, New York Times bestselling author and Dancing with the Stars Champion, will be making a stage appearance on Saturday, April 21st from 1:30 pm-3:00 pm . it will be a special meet and greet at the OC Pet Expo, to sign her new children's book, "It's a Big World, Little Pig."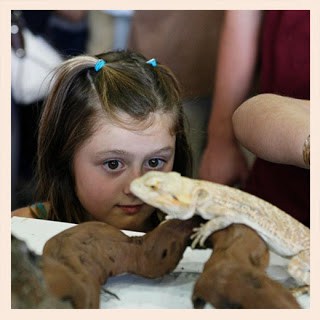 Reptile Show and Sale
from lizards, snakes, to tarantulas, you'll have the opportunity to interact with hands-on demonstrations, educational seminars, touching and holding.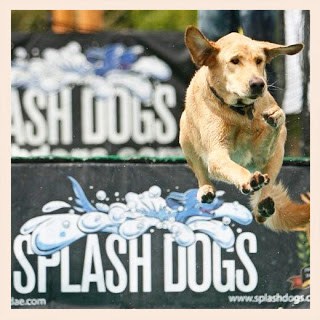 Animal Acts & Entertainment 
there will be many fun events happening as well such as.
CFA-Iams Ambassador Cat Program  • Avian Actors of Hollywood on Stage
JUMP! The Ultimate Pet Expoog Show  • Dog Training With Renee
Splash Dogs   • Police and Protection Dog Demonstrationsily
Pet Adoptions   • Kid's Aquarium Contest  •  Fish Toss
The Aquatic Experience  •  Adoption Dog Grooming Demonstrations
Hollywood Parade of Animals
tickets
general admission $12.00  • seniors 60+ $10.00  •  children 6-12yrs $6.00  •  5 yrs & under free
save $2 off general admission tickets by purchasing online.
active military are FREE with ID.