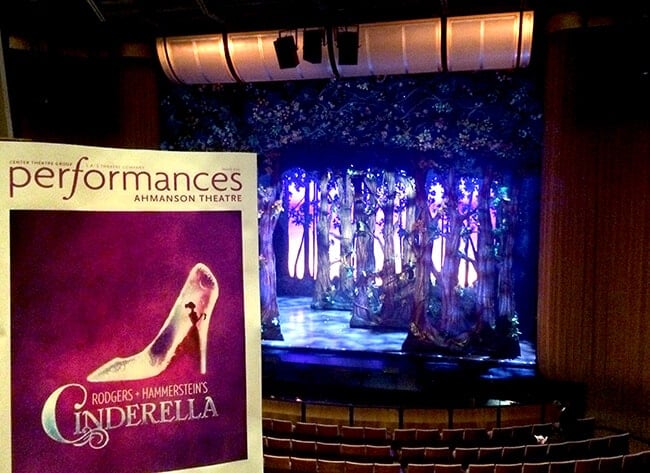 it's been Cinderella mania this month, and here is yet another fabulous performance that Cinderella lovers won't want to miss. the Tony Award-winning Broadway musical Rodgers & Hammerstein's Cinderella has come to the Ahmanson Theatre, with performances beginning March 18 through April 26, 2015.  the musical is directed by Mark Brokaw, choreography by Josh Rhodes, music is by Richard Rodgers, lyrics by Oscar Hammerstein II, and is based on the new book by Douglas Carter Beane and original book by Oscar Hammerstein II.
with its fresh new take on the beloved tale of a young woman who is transformed from a chambermaid into a princess, this hilarious and romantic "Rodgers & Hammerstein's Cinderella" combines the story's classic elements – glass slippers, pumpkin and a beautiful ball along with some surprising twists.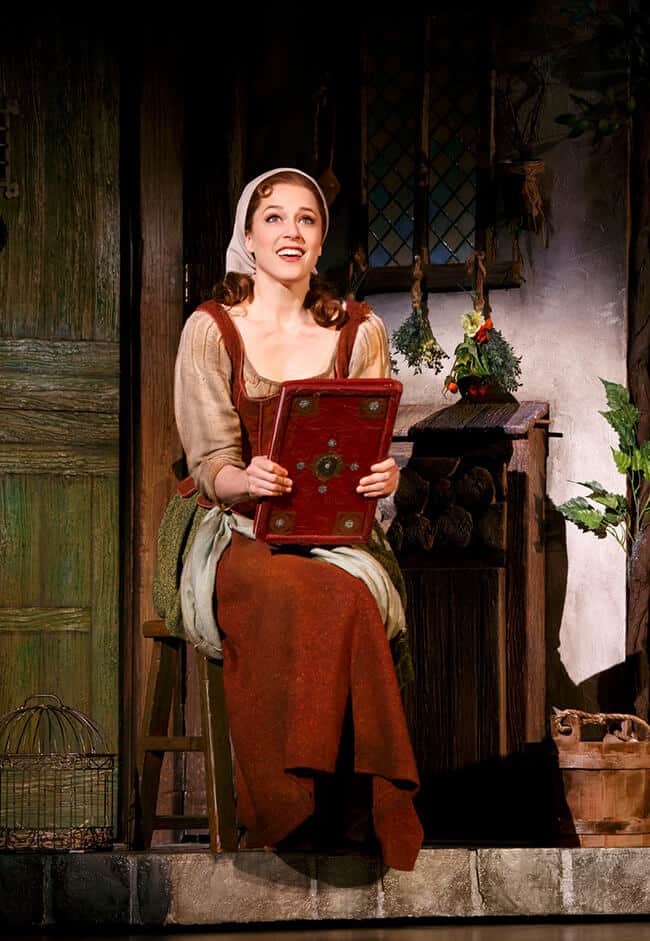 more than just a pretty face with the right shoe size, this Cinderella is a contemporary figure living in a fairytale setting. she is a spirited young woman with savvy and soul who doesn't let her rags or her gowns trip her up in her quest for kindness, compassion and forgiveness.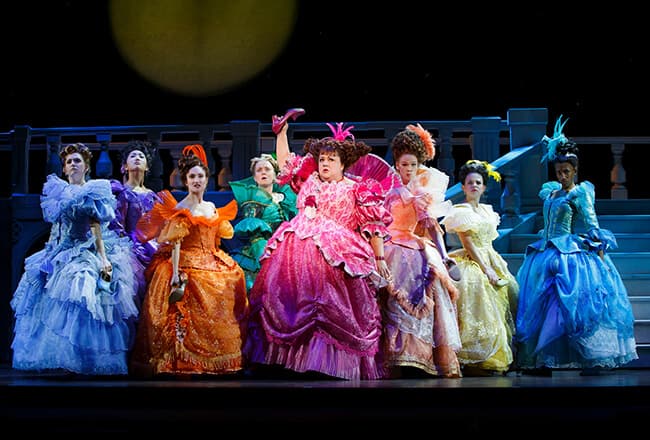 watch in enjoyment as she is able to escape the drudgery of her work at home and instead work to make the world a better place. she not only fights for her own dreams, but forces the prince to open his eyes to the world around him and realize his personal dreams as well.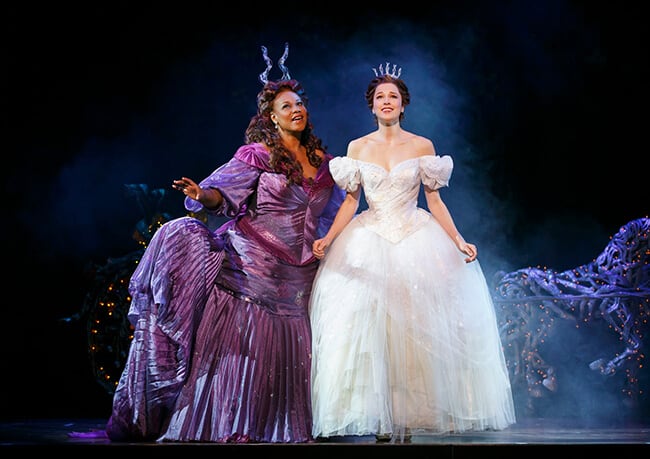 and there is a special treat at this show, Fran Dresher, Academy Award winner and actress from the beloved show "The Nanny" and other hit shows has joined this Los Angeles production of the show. she was amazing, and i just love her.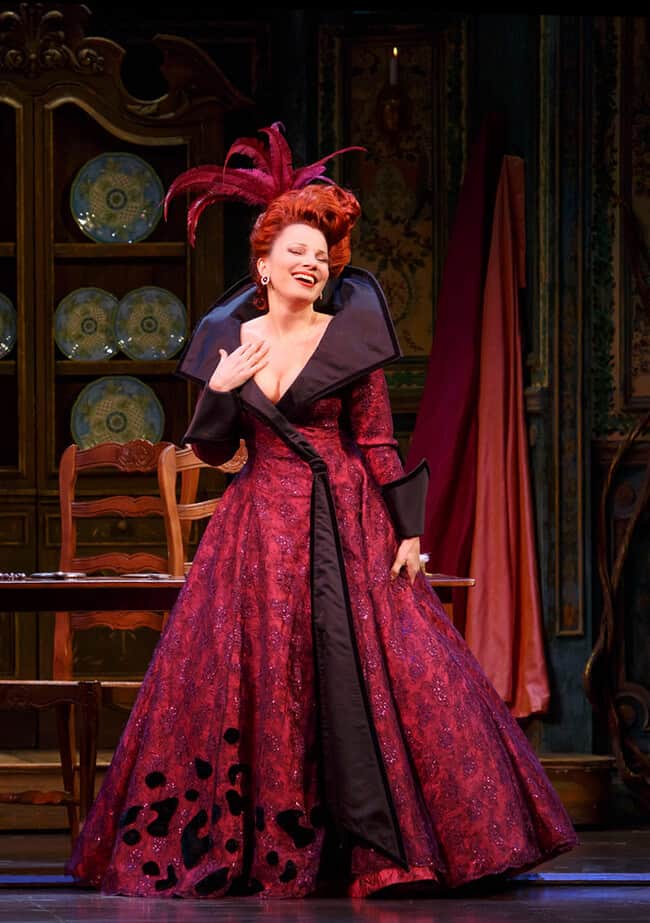 it was a treat and such a fantastic evening watching this beloved musical; the costumes, the music and sets are simply stunning.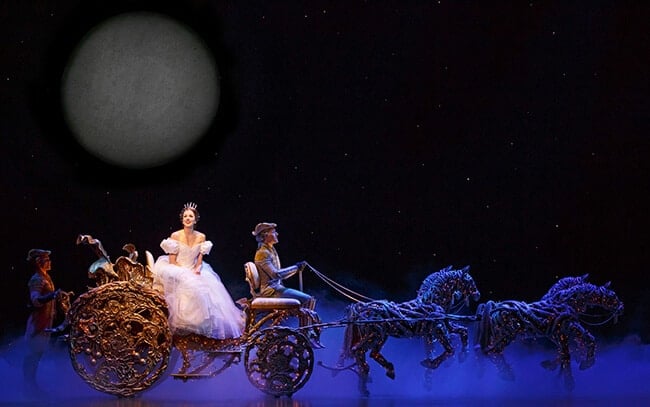 and be sure to arrive early; before the show and at intermission, guests can visit the Cinderella's Candyland...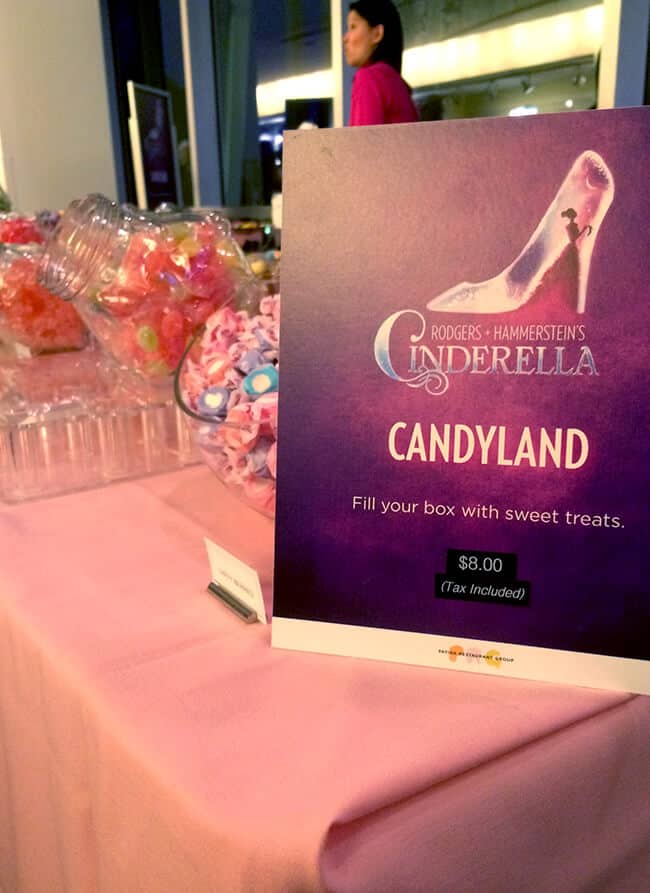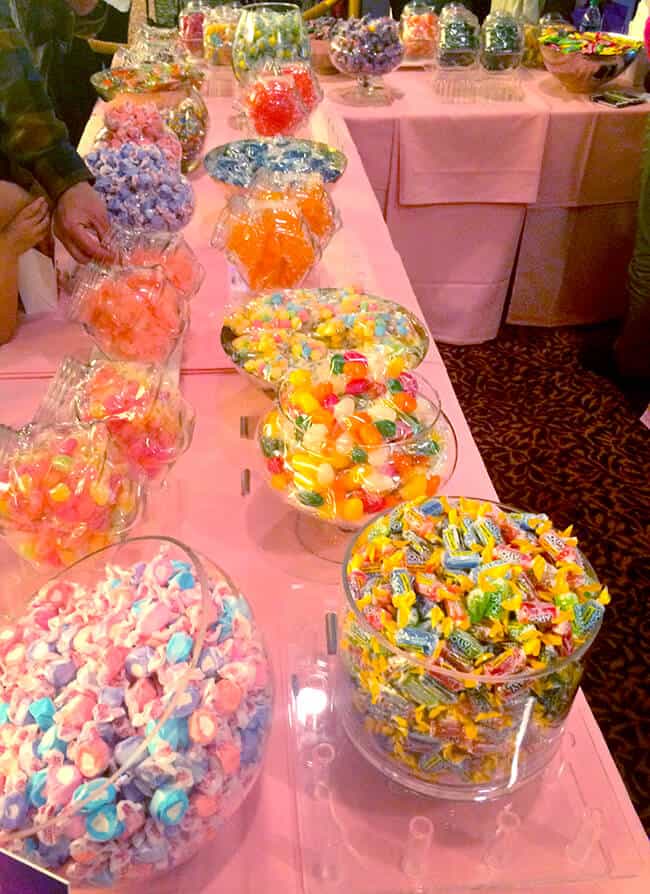 check out the Cinderella merchandise, which includes apparel, posters, soundtracks and more....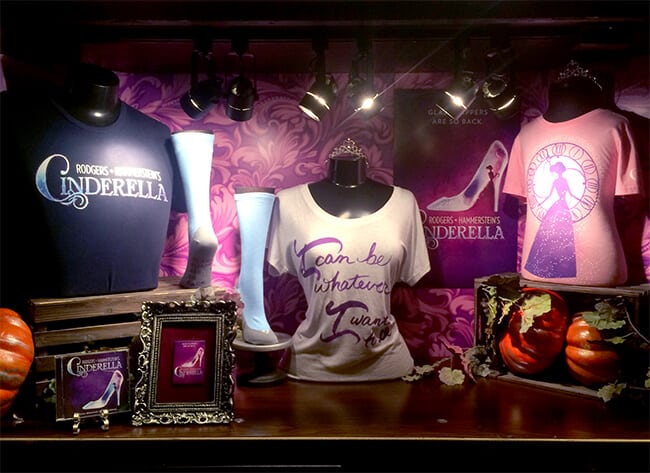 and craft up their very own Fairy Godmother wands!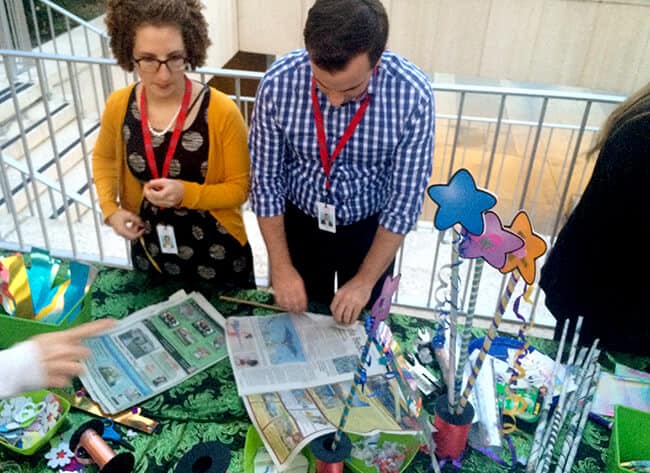 you won't want to miss this production of Rodgers & Hammerstein's Cinderella, i give it two thumbs up. and when the clock strikes midnight on it's finale night, the show will be gone, so hurry before it is gone.
click here for information and to purchase tickets.