last week i finally had a day where i could just be a mom. no urgent obligations, and my older two boys were in school. so my friend Pattie and i headed over to Laguna Hills Mall with our little ones, just to hang out, do some shopping and take it easy. this mall is quiet and not crowded, so it is easy to keep track of the kids while still enjoying some mom time.
i really needed some new spring shoes, something cute to wear with dresses AND jeans. i was on a mission to shop for myself, but i have a weakness in buying cute clothes for my boys...and i saw these. i just love Converse, and Famous Footwear had a ton of colorful styles the boys would like.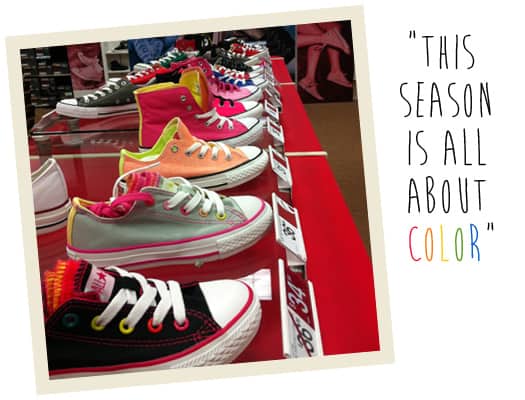 my boys also love to dress up all their shoes with bright neon laces. i always find a great selection at this store. putting fun new laces on tennis shoes my boys don't wear much, puts new life into them.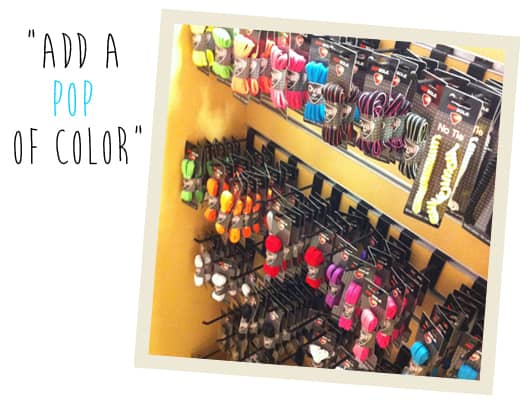 we continued the quest for some new spring shoes until our kiddies came upon Dollar Fair Used Bookstore, and ran inside. i didn't know that the mall had a used book store. there were a lot of books...many that i remember reading when i was a tween like "Babysitter's Club."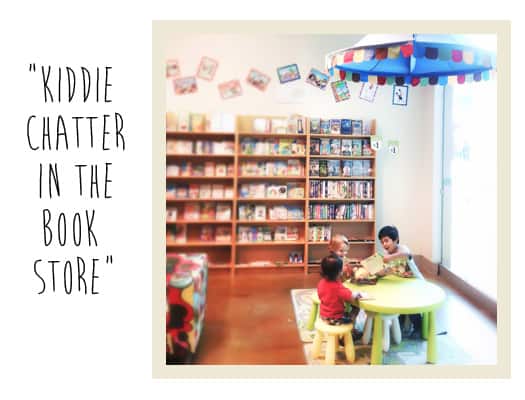 we let the kids sit down and chat for a bit. it was a nice break in the shopping trip to sit down and find the books we wanted. most of books were just $1 and $2, even best sellers.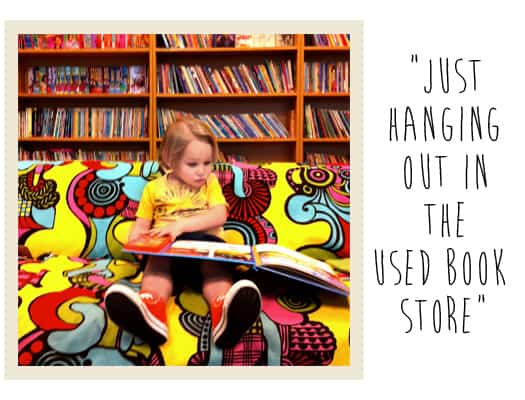 after the bookstore, i couldn't resist visiting the See's Candy Store. greeted with free samples, the entire store was filled with spring colors and chocolate eggs and bunnies. i had to stop myself from buying pounds and pounds of chocolate, so i just got some Easter gifts and to some to fill my boys Easter baskets with.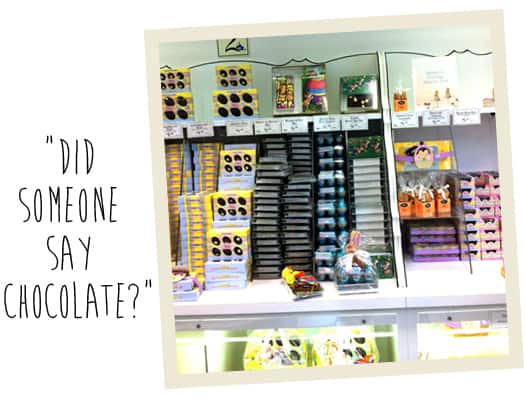 my kids prefer See's chocolate over grocery store brands, and i found great spring themed gift sets with all their favorites tucked inside a cute box. and i definitely couldn't resist the chocolate bunnies.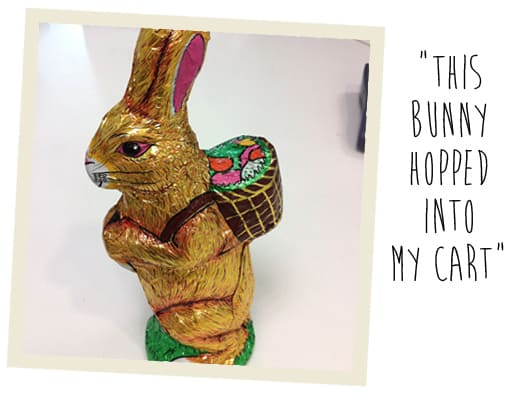 Laguna Hills Mall has a lot of kids rides, so come armed with quarters. i told my little guy if he was good in the stores, that he could pick one to ride. it worked great and he got to go on three different rides.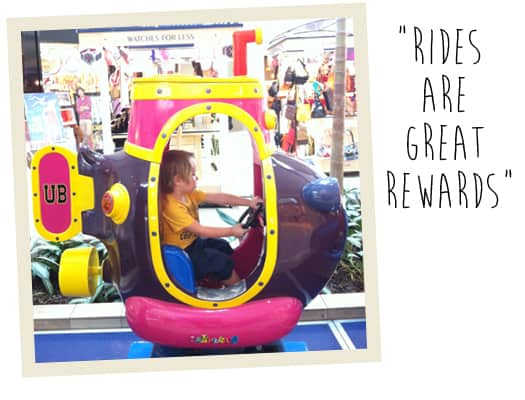 and with all the fun we were having, we worked up a good appetite. Wetzel's Pretzels came to the rescue. however, Cinnabon was a close contender. and if i had more time, we totally would have sat down and had lunch at Rubio's or Ruby's Diner.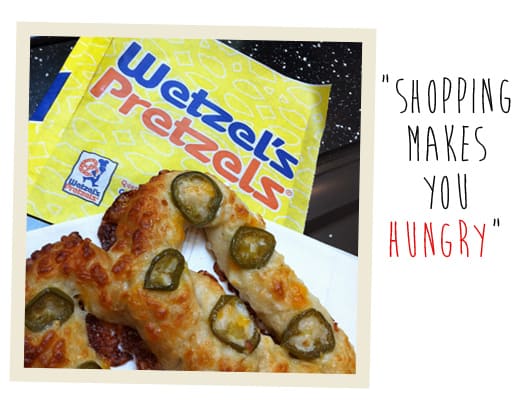 i spied some adorable Vans shoes for my little guy at Kore Footwear. there i go again, buying clothes for the kids instead of myself!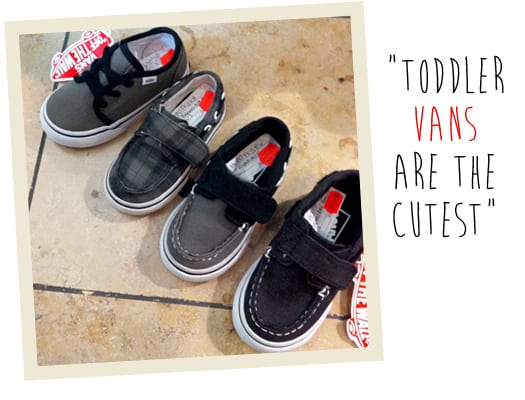 Bath & Body Works was also decked out for spring. this season's scents are amazing. you can never have enough great smelling lotion and soaps, which also make great hostess gifts.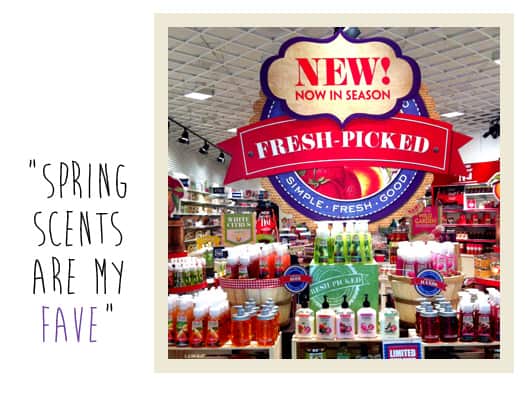 hand soap in a mason jar!!!!! yes please.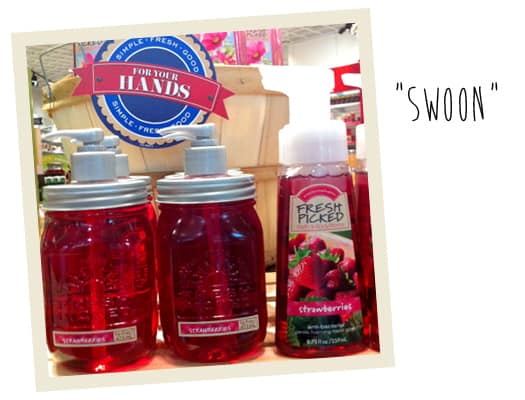 i stopped by one more store, Milono Shoes and found some great spring wedges. i especially love the fun colors on the heel of the brown suede ones, and scored them for only $20 per pair.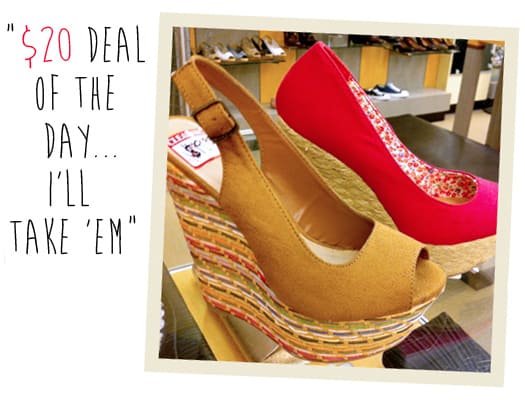 just before we left, we let the kids run around on this interactive dance floor. talk about getting their energy out. they ran around and played for a good 15 minutes. nice and tired for the trip home, i got to get a great nap from my little guy and a nice chunk of mommy time for me.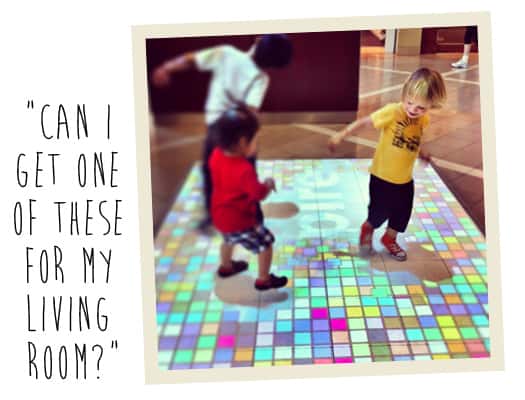 mom's day out at Laguna Hills Mall was a success! i do need to return and visit Macy's and The Rack...there wasn't enough time that day. but i will be back. plus, have you heard of Kidgits? it's a club that has events for kids. so be sure to check when the next event will be...it should be fun.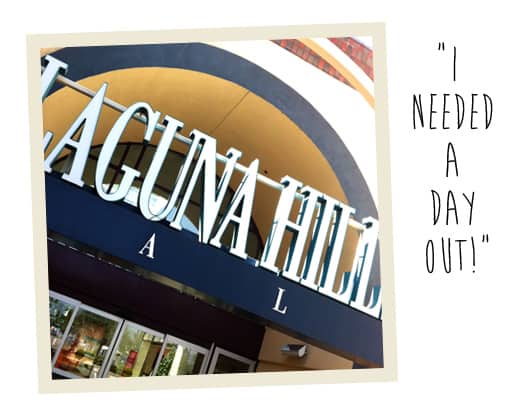 {disclosure: no compensation was received for this post. i received a Simon Malls gift card from the Laguna Hills Mall to facilitate this post and review the spring trends. this post does not necessarily represent Simon Property Group's positions, strategies or opinions. }