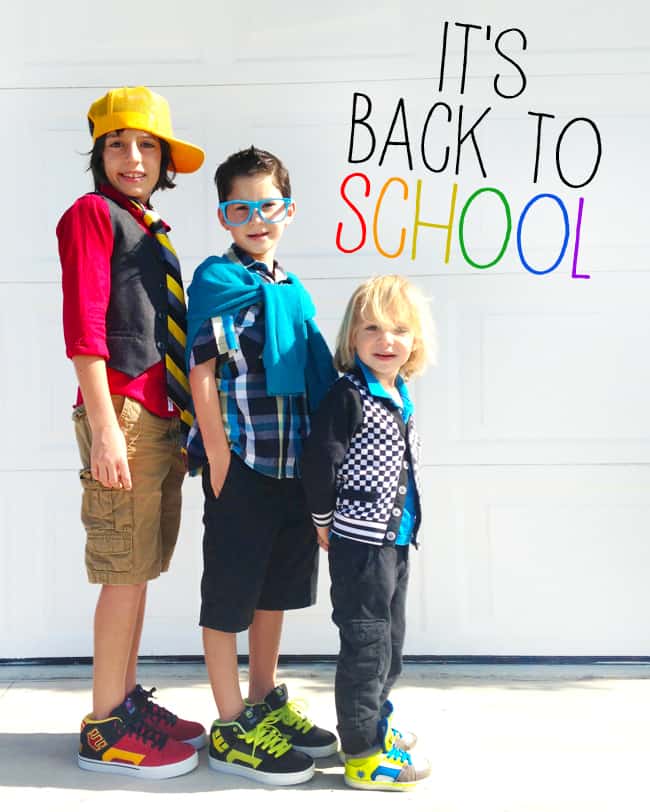 it's unbelievable to me that summer is ending and Back-to-School for my kiddies is just a week away. always bittersweet to me, i get a little sad at summer's end. i love having the kids home with me, the lazy mornings, the freeness from routine, and all the playdates and summer activities. i love everything about summer. it's sad to see it go, but kids thrive on routine. they want to be at school learning. so here we go....time to get BACK-TO-SCHOOL!
yes, it's Back-to-School week over here at Popsicle Blog! this week i will be sharing some fun printables, school finds, clothing ideas and a giveaway. so check back through the week to see all the Back-to-School fun!  i will also be taking a bloggie break next week so that i can get into the school routine with my kiddies. i am determined to get organized and ready for a productive and happy school year with my kiddies. this year is all about change...for me...my boys...and my surroundings. it's going to be great, i can just feel it.
in the meantime, check out these back-to-school posts previously shared on Popsicle Blog. there are some ideas for teacher gifts, getting organized and tips for starting the school year off right. and you can bet we are going to be having our annual messy party!