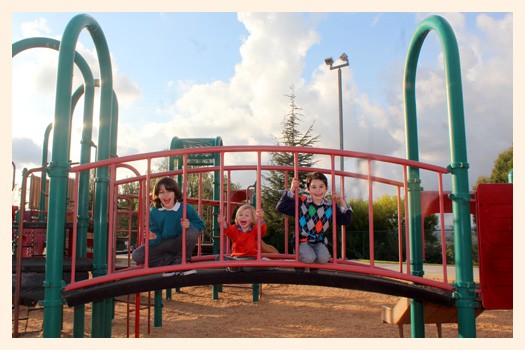 Happy New Year from the Sandy Toes & Popsicles gang! we got through another year…a year of adventures through the OC. it hasn't all been perfect…don't be fooled. but, i have so much to be thankful for…
starting with him…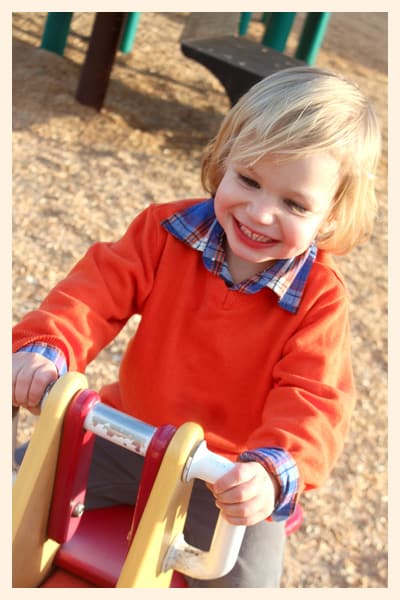 him…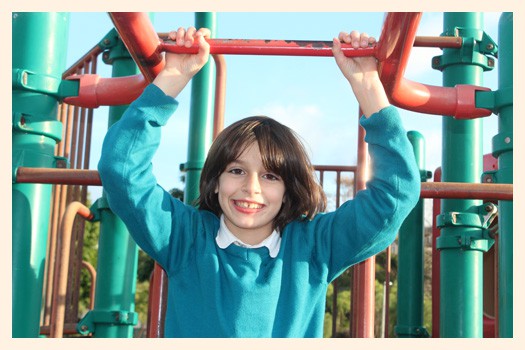 and him.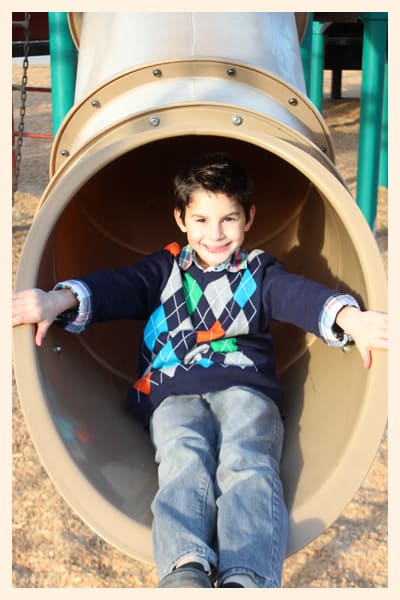 they are my inspiration for this blog. the reason why life is good.
i am also grateful for everyone who inspires me in my daily life…including you. thank you for reading. thank you for sharing our daily adventures. this blog is my happy place…my escape. i LOVE reading comments and emails from all of you. and look forward to another year of daily adventures in Orange County.
Happy New Year!
may this year be as fun as the last.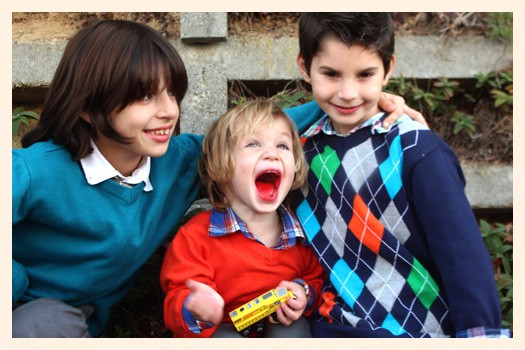 p.s. i am just loving the boy's outfits from The Children's Place. such cute boys clothes.