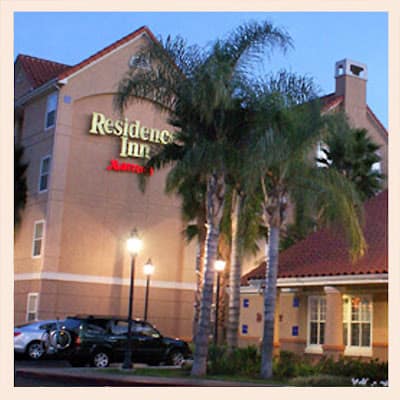 today i think about where i was 1 year ago today...moving my family into a 2-bedroom hotel room for what ended up being 5 months. it's been a hard year getting our family back on our feet. in fact, we are still working on it. our house is still not completely put back together, and things that were neglected during that time are still being nursed back to health.
however...it's amazing how life is. we still move on, we try to make things better than they were, we still strive for happiness. and i can say today, that yes, i am happy. i am grateful for all i have. and although i may not have had a house for almost half of last year, and most of my things where packed up and nowhere to be found. still. i really always had what really mattered...my husband and kiddies.
so today i am grateful. life is good.