Every year i get the kids ready for school and get them new clothes so they look stylish for the new school year. then i go on campus to pick them up looking all "beachy" (if that's what you'd call it) wearing summer lounging clothes and stringy sun/pool hair. i quickly realize..."I need to get myself cleaned up." i call the hair stylist and go get a new outfit. it's nice looking good for the start of a new school year.
My go-to place for clothes for me is DownEast Basics. i can not tell you how many compliments i get on outfits i wear from there. in fact, i bet 75% of my clothing comes from DownEast Basics. i like that is is stylish, but not cut too short, and it is easy wearing for a busy momma like me.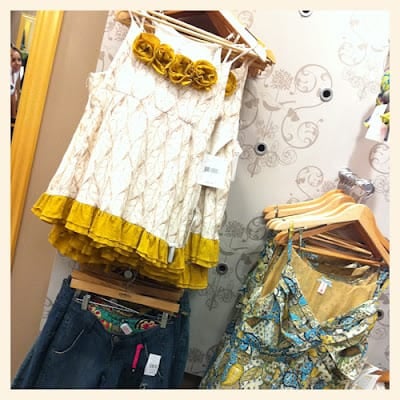 I especially like that the clothes can be worn casually during the day, or that you can dress up them up for going out or to a special occassion.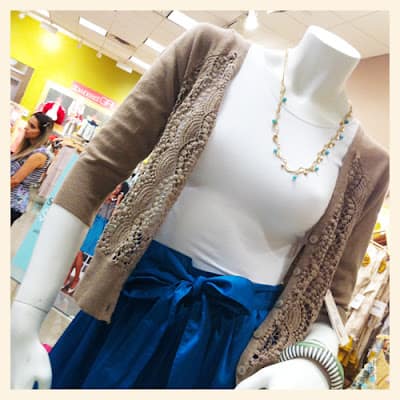 My favorite clothing at DownEast Basics are the colored layering shirts. i have them in all colors, and they add the pop of color to any outfit. you can also wear them under tank dresses when the weather gets cooler, and with a cardigan.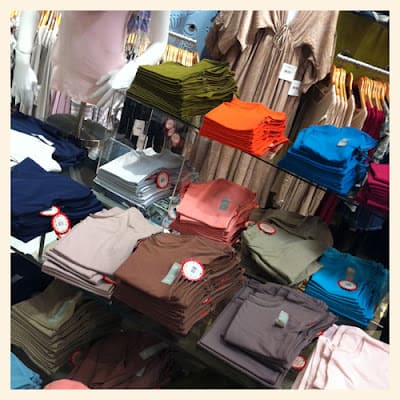 I also LOVE, LOVE, LOVE their jeans and cute accessories!
DownEast Basics also has clothes for little girls. super cute, but since i have three boys, i don't get to buy any of them.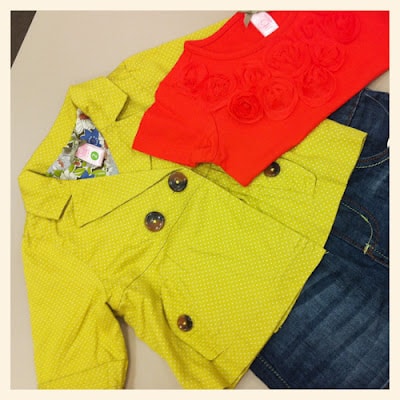 You can shop DownEast Basics online!
{this is not a compensated post. i just love DownEast Basics and wanted to tell you all about my favorite clothing store!}