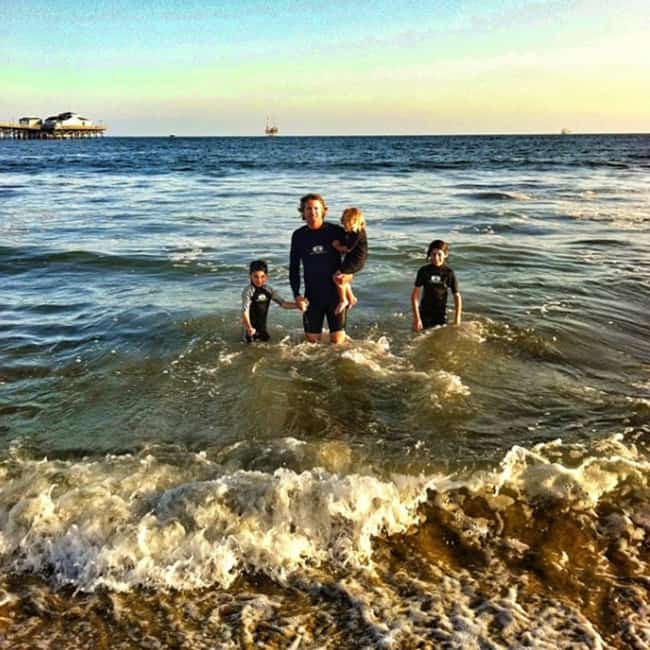 to Mr. Popsicleblog,
you have given my boys many important things in their little lives.
encouragement
respect
knowledge
guidance
excitement
friendship
time
&
love
you are present in their lives, and have given them the love and attention needed to create a special bond that only a dad can have with their children.
my boys think you're AWESOME. and…
The. Best. Dad. Ever.
thank you, and Happy Father's Day.