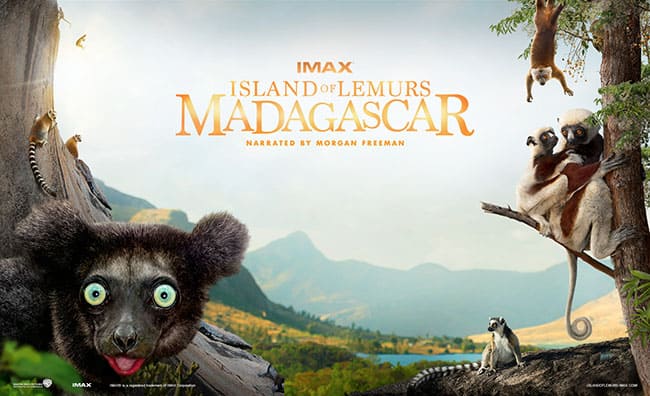 last weekend my hubby went out of town with my oldest, and left me and the younger two for the weekend. i spoiled the boys rotten, going out to dinner, two movies and KaBOOM! it was really fun getting to spend time with just them.
one of the movies we went to was IMAX Island of Lemurs: Madagascar. now, i don't write about movies all the time, but when i do, it's because i really loved it. IMAX Island of Lemurs: Madagascar was a wonderful movie. and the fact that it was an IMAX movie and in 3D was even more exciting. especially the gigantic screen. i don't think the kids have ever been to an IMAX movie before.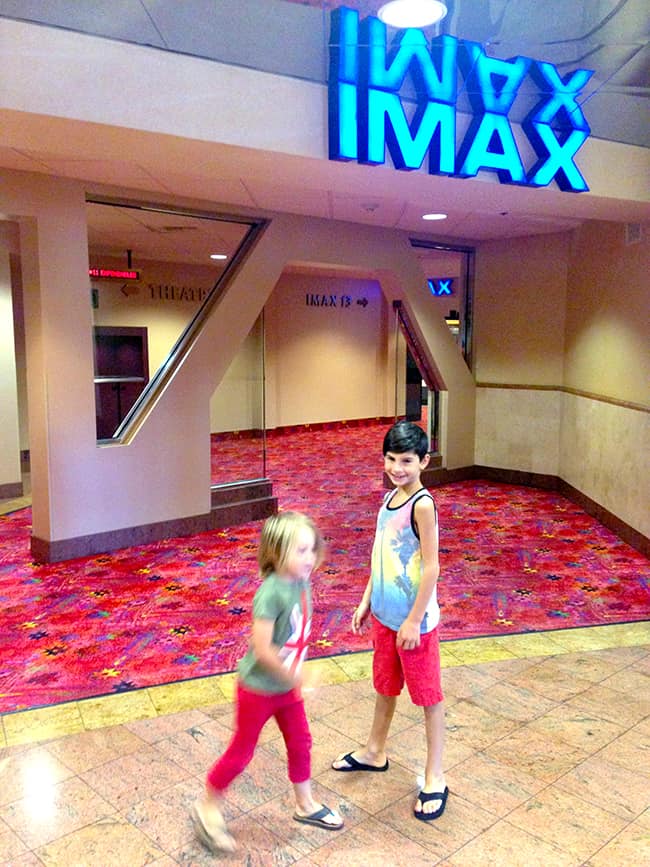 we picked up our 3D glasses and headed into the theater.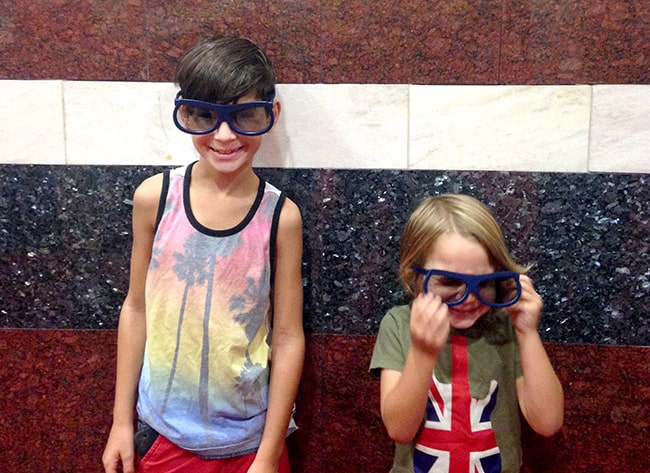 we were all set to go see the lemurs...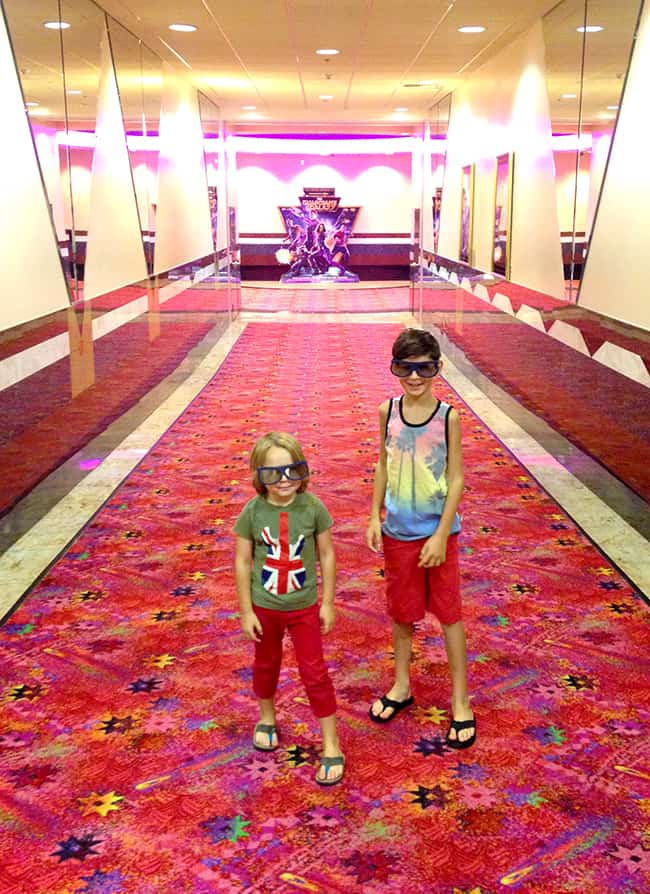 it was way too dark to take pictures in the movie theater, but i can tell you that the film was SO good!
IMAX Island of Lemurs: Madagascar is not an animated film. you get to watch real life lemurs in their natural habitat of Madagascar. you actually felt like you were in the rain forest with the lemurs, as the film was captured with IMAX 3D cameras. it took the audience on a spectacular journey to the remote and wondrous world of Madagascar, where lemurs arrived millions of years ago as castaways. since then, lemurs have evolved into hundreds of diverse species. the sad thing is that they are now highly endangered. Island of Lemurs: Madagascar highlights the tireless efforts of trailblazer scientist Dr. Patricia C. Wright and her lifelong mission to help these unique and adorable creatures survive in the modern world.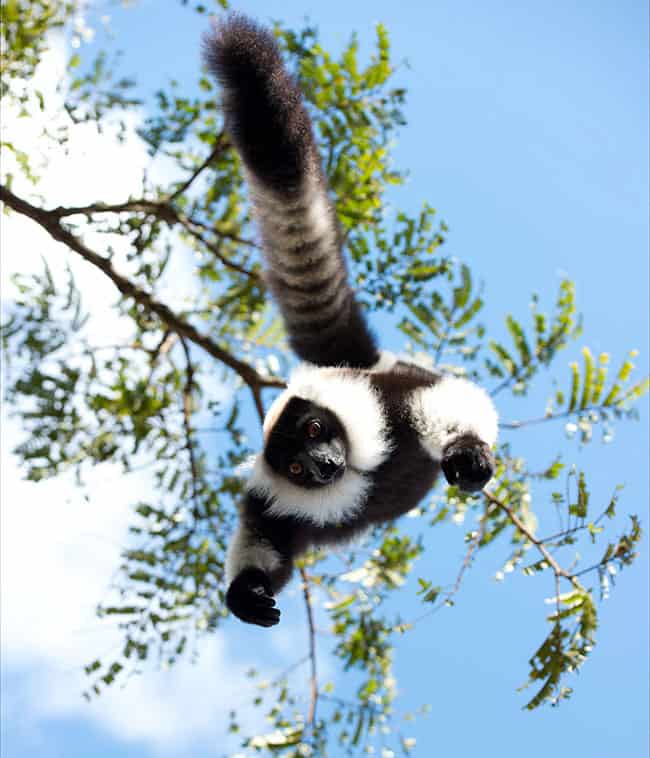 during the film, we got to meet many different kinds of lemurs throughout the film, from the Ring-tailed Lemur to the Fat-tailed Dwarf Lemur. they all have different characteristics and ways of life, and it was fun learning about them all. lemurs are SO cute! i especially loved that my boys were very engaged in the film, they loved it just as much as i did or more.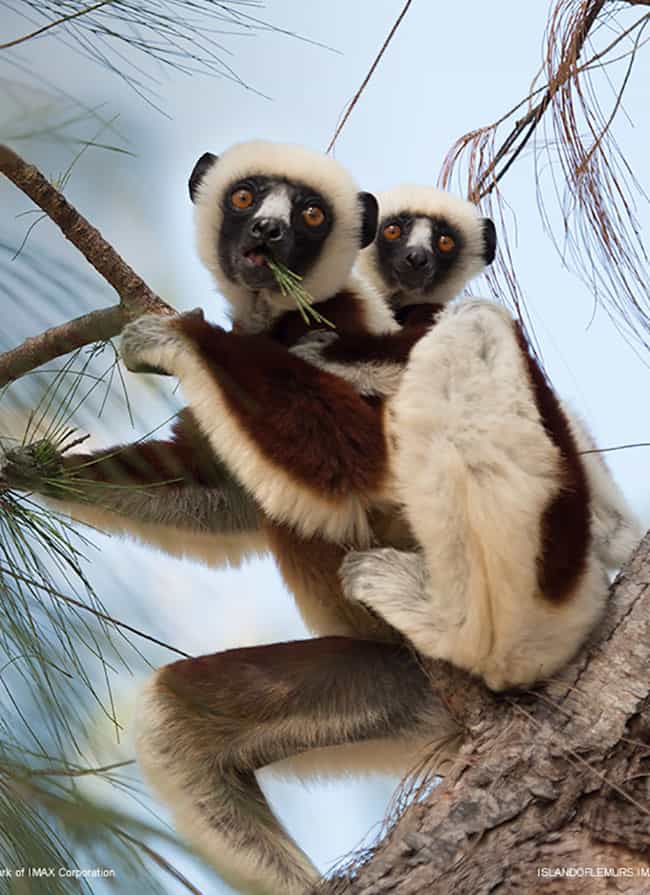 my only wish is that i would have loved the movie to be longer, it was 40 minutes...typical for IMAX movies. but i could have watched the lemurs all day long. so the solution? we are going back. i know my hubby and oldest would love to see the film...and my youngest will be very excited to see it again.
IMAX Island of Lemurs: Madagascar is only playing at IMAX theaters, go and see it!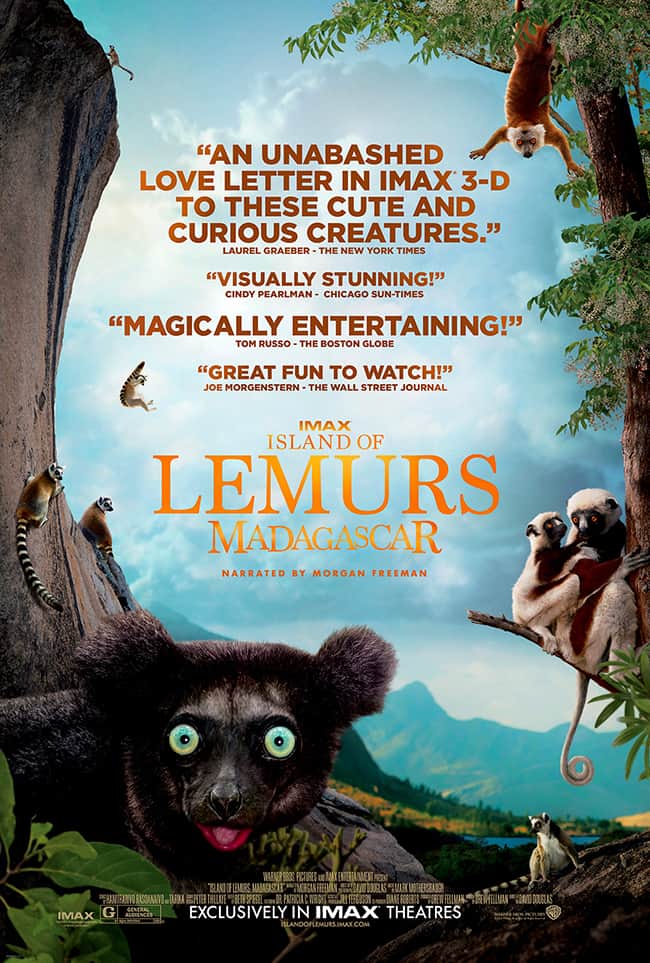 3 Lucky winners will win a (4) pack of tickets to IMAX Island of the Lemurs Madagascar, and a Plush toy gift pack. enter via rafflecopter below and comment on this post. winners will be selected randomly. contest ends September 1st at midnight. good luck!!!!!!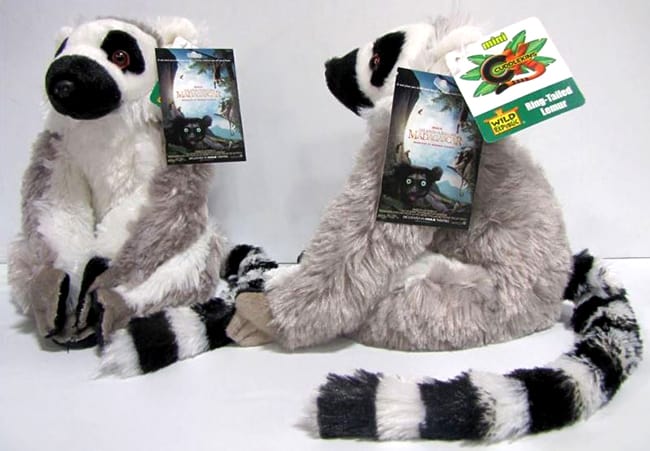 a Rafflecopter giveaway

{disclosure: This is not a sponsored post. I was invited to preview IMAX Island of the Lemurs complimentary in order to facilitate this review.}