This is a sponsored post on behalf of Del Taco.
with summertime upon us, it is hard to always plan ahead and have lunches and dinners packed to eat when we are out and about in Orange County. so if we stop off for some fast food, Del Taco is our favorite choice. we love Del Taco. some of our favorites are the bean and cheese burritos, chicken soft tacos and the french fries.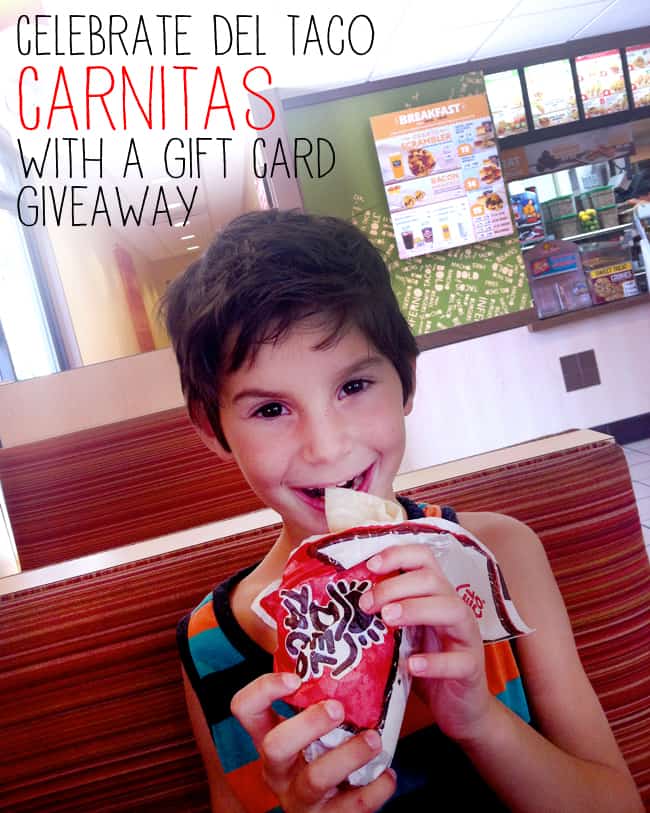 my littlest loves the kid's meals....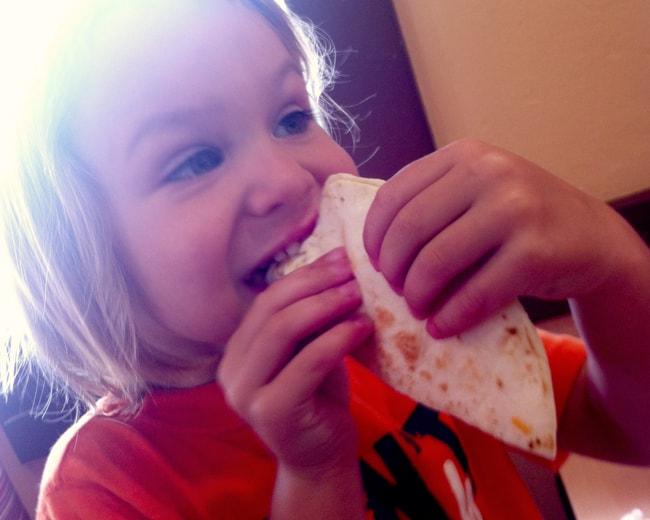 and the crinkle cut french fries are the best!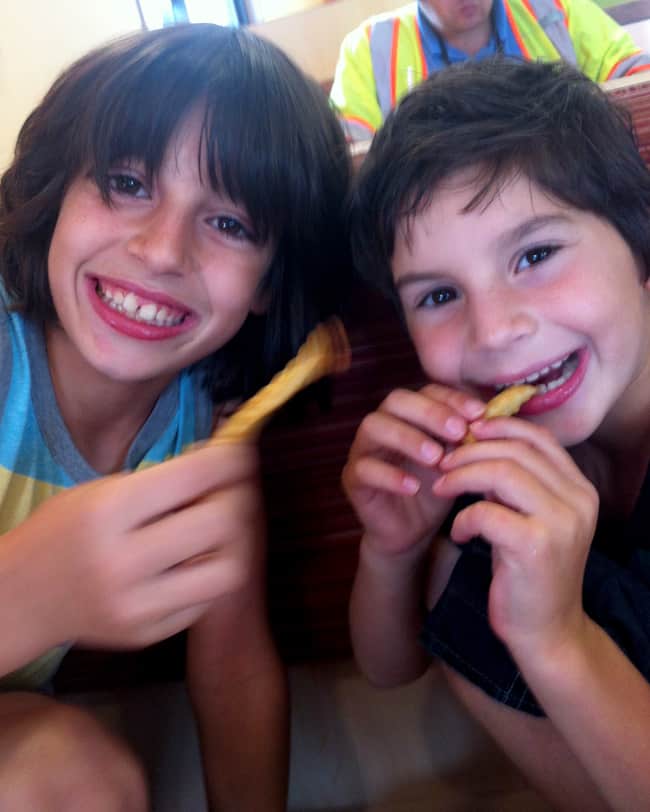 and Del Taco has some new menu items that are super yummy! how about some CARNITAS. Del Taco's Shredded Pork Carnitas have the savory taste of tender, slow-braised pork that has been simmered in small batch kettles as found in a traditional Mexican kitchen. and for the macho men (and women) in your family, the Macho Carnitas Burrito, Primo Carnitas Burrito and Carnitas Macho Nachos will be available off menu by guest request.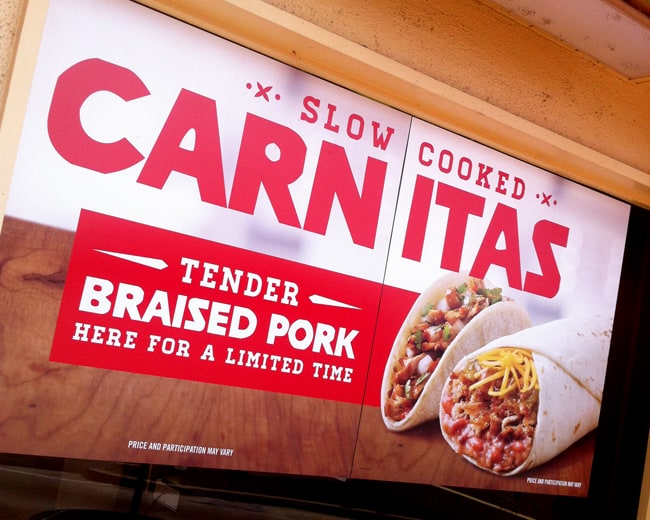 i loved the Carnitas Burrito, and am excited that Del Taco added some new choices to get me through the summer! be sure to stop by to try it. and for a limited time, visit Del Taco on Facebook for a coupon for a Free Carnitas Taco al Carbon with any beverage purchase.
keep up with the latest Del Taco happenings: Twitter | Facebook | Instagram