This is a sponsored post.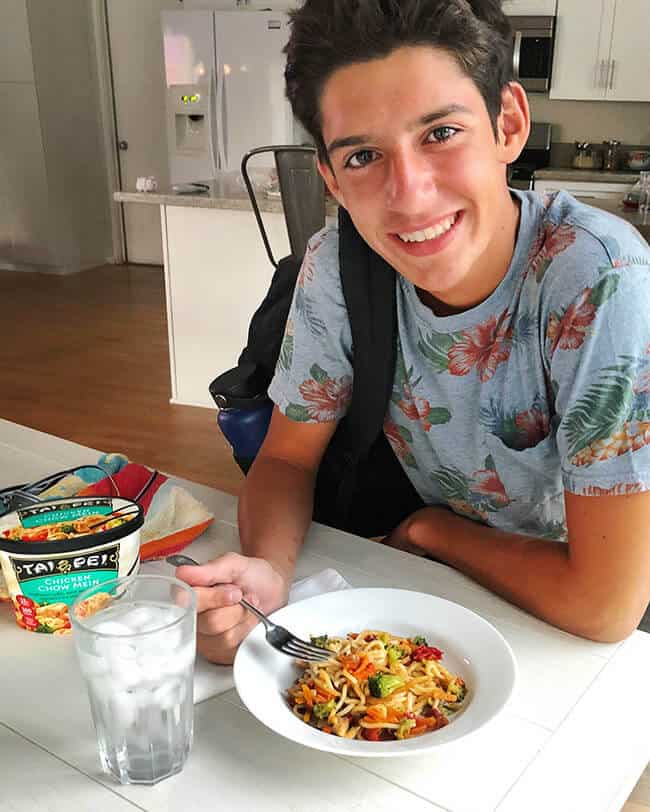 with the back to school craziness, i was slowly losing the battle of keeping the grocery shopping done and my family properly fed. i thought that once the first day of school came, things would go back to our normal routine. but it sure didn't happen as fast as I was hoping. from the moment i get up, i'm going at light speed and i know it's going to be like that all day. luckily, i've found a way to satisfy my teen's hunger, save me some time and make everyone happy. i've stocked up the fridge with milk, juice and fruit, the cupboards with cereal, and my freezer with Tai Pei Asian cuisine entrées.
my teen son has double water polo practices everyday, school and sometimes even a water polo game. you can bet that he is ALWAYS HUNGRY. so in between practices and running around, he can easily prepare a quick and healthy Tai Pei meal for himself..
Tai Pei Asian cuisine entrées are made with clean ingredients flavor-infused rice and no additives, preservatives, artificial flavors or colors, so i am fine with him eating as much as he wants. each bite takes you on a journey of mouth-watering flavor and enticing aromas. there are ten delicious entrée recipes from Asia and every variety is designed to deliver a restaurant-inspired experience straight from your own kitchen (or office microwave) in just minutes.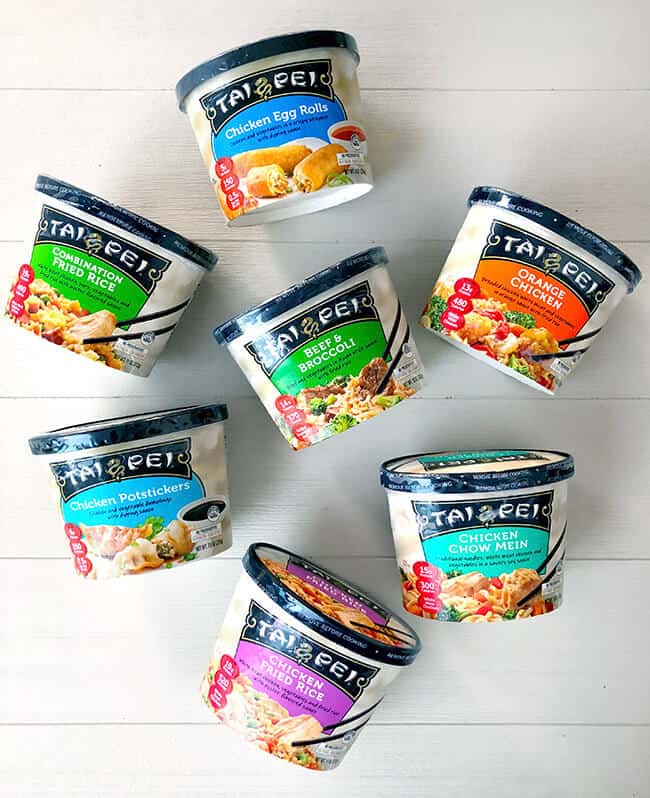 to make entrée preparation fast and easy, Tai Pei's packaging has been designed to serve the perfect portion to satisfy your cravings (no matter how many portions you need to prepare), while allowing enough room for the tasty ingredients to steam perfectly. it's a delicious, affordable alternative to cooking, much less than take-out, so we can all enjoy tasty Asian cuisine in just minutes.
of course, the rest of us love Tai Pei as well…but we are lucky to get one as Jackson has been eating them all! i guess that's life with a teenage boy.
one last thing…i thought i would mention that Tai Pei has a full lineup of appetizers and snacks too!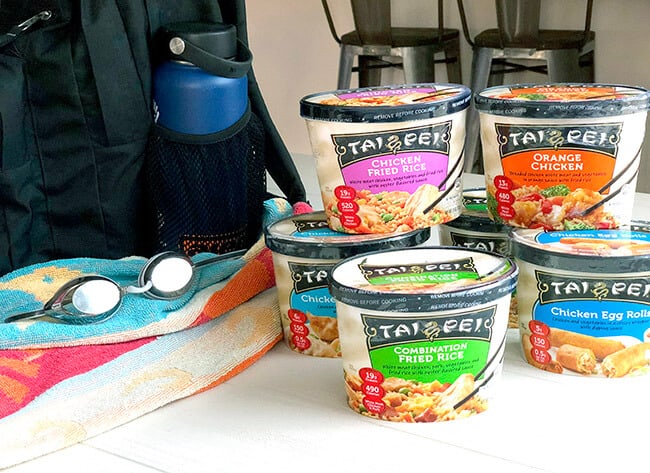 you can learn more about Tai Pei entrees here and where to buy them here.