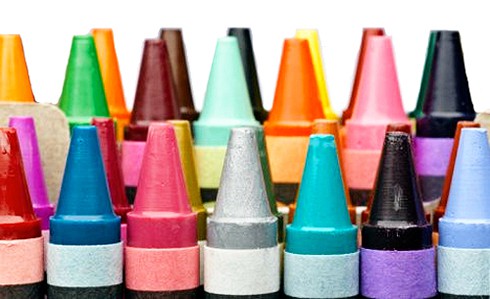 here is a a freebie that the kiddies will just love!
Crayola
has a feature on their site where you can upload your own photos and it will transform them into coloring pages!

and guess what?…you can try it out for free! just go
here
. click on "enter code." register and enter the code PR24QCHT. you will then have 24 hours to upload 5 photos, and you can delete the original 5 and add new ones!