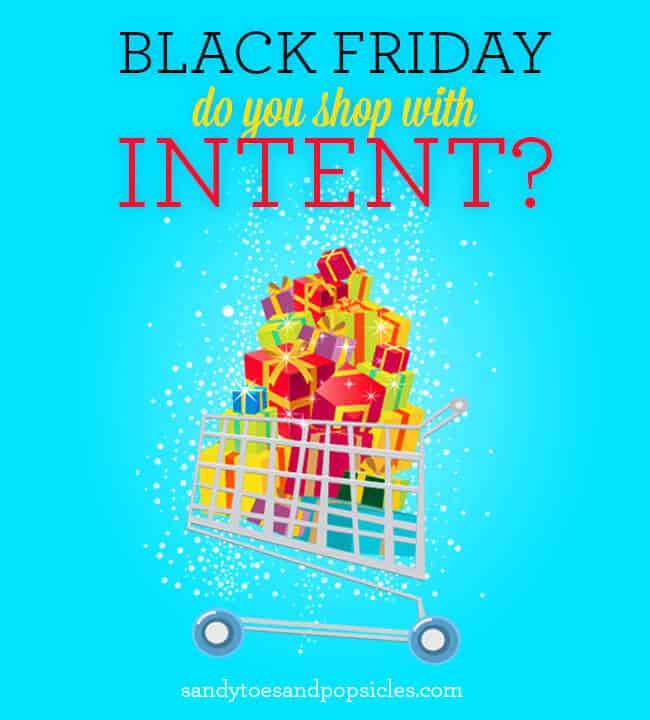 it's already begun, and it's about to get even CRAZIER.
HOLIDAY SHOPPING.
if your inbox is anything like mine, there are dozens of emails with Black Friday reminders....and most don't even start on Black Friday! because as we all know...Thanksgiving Day is the "new" Black Friday. blah.
there's nothing like shoving turkey in your mouth as fast as you can, so that you can hustle over to one of the local shopping centers to stand in line for that once a year shopping trip that lasts through the night. who cares about all the family and friends who have traveled near and far to be with you. because Heaven knows, if you aren't first in-line, you may not get that deal you've had you're eye on.
i too have gotten caught up in the Black Friday frenzy. i have stayed up all night long, wondering the aisles filling up my cart. and every year, i come home with so much more than i planned on getting...stuff i didn't even know i needed. yes....i have gotten some great deals like a huge television for a great price. it was awesome....but, shopping Black Friday has been different the last few years. maybe because i'm older, or maybe it's because i have experienced first hand how it feels to come home with a bunch of stuff that just ends up broken or tossed aside a few days after the holidays. i can't help but feel kind of sick to my stomach as i watch everyone shop. it's like a mad house. pushing. shoving. and disregards for others in their paths. the waste. the mindless spending. (i know not everyone is like this...however, the whole experience seems to feel this way to me)
where is the INTENT?
when it comes to Black Friday, the stores know what they are doing. products are strategically placed to cross your path...practically BEGGING you to pick them up and put them in your cart.
deal. deal. deal.
cheap. cheap. cheap.
more. more. more.
it may be the flashy sticker price that is shockingly low, or the fact that they've printed our kiddies favorite character on the packaging. it may be that every body else wants it, and hence we "need" it too. or the fact that we are bored waiting in line, so lets just fill up the cart.
whatever the reason that these products mysteriously make it into our carts, i urge us to take a minute....a second thought....and shop with INTENT.
do i really need it?
am i just buying it because it's cheap?
do my kiddies really need a stocking full of dollar bin crap that is just going to end up in the trashcan a week later? not really.
am i just buying it so they can have a lot of "stuff" to open? what does that teach our children? what does this tell our friends?
STUFF. that's all it is. however, most of us LOVE stuff. and we love to see our kids excitement as they open gifts on Christmas morning. it really is magical. but you know what is even more magical? seeing them open that one thing they have really wanted, the thing that they would rather have than all those other gifts combined. the gift the was bought with INTENT...just for them. to them, the rest of the gifts are just fluff.
and how much fluff do we really need?
this Black Friday, i urge you to shop with INTENT.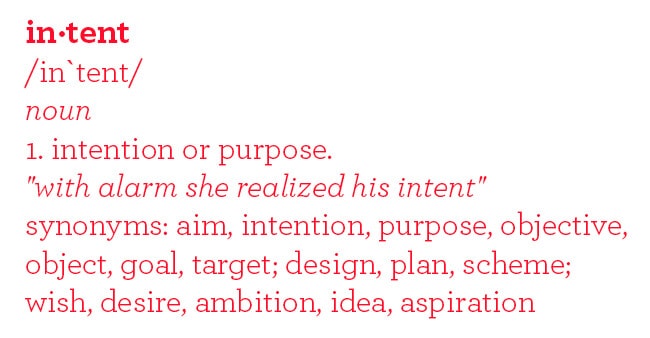 buy gifts that will actually mean something to the recipient. it's an awesome feeling to have when you know that you got that perfect item that will make that person who receives it light up inside. a gift that shows that person you were really thinking of them when you chose it just for them. it feels SO much better than if you bought them a bunch of meaningless trinkets because they were cheap and a Black Friday doorbuster.
yes, there are AMAZING BLACK FRIDAY DOORBUSTERS.
and yes....
we all LOVE A DEAL.
all i am saying is "think" twice before you put that item in your cart. we don't really need all that fluff.
and you may find that more is less, and less is MORE.  after all, the true meaning of Christmas doesn't come from a store.