have you heard? today is National Chocolate Milk day. why chocolate milk? chocolate milk provides nine essential nutrients, making it both delicious and nutritious.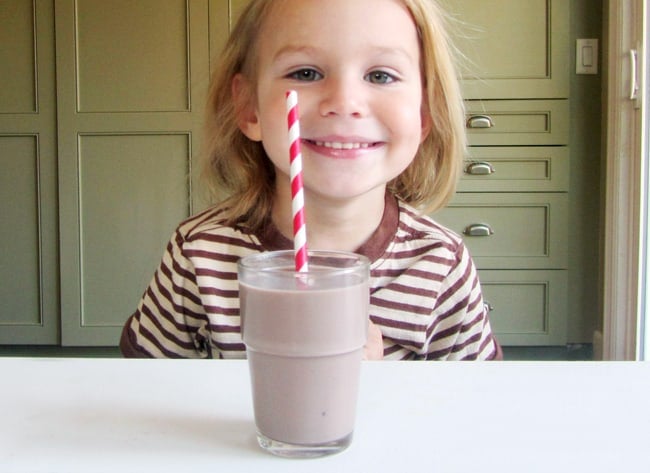 and to celebrate this special day, i thought that i would share a savory chocolate milk inspired recipe brought to you by Winder Farms. Winder Farms brings organic, all-natural and hormone-free products from local farmers and businesses right to consumers' doorsteps. something you can feel good about. in the Orange County area, Winder Farms delivers both Brougerie and Rockview milk. to learn more about Winder Farms' other offerings visit Winder Farms. (local OC residents: be sure to enter giveaway below to win $50 of Winder Farms Groceries delivered to your home.)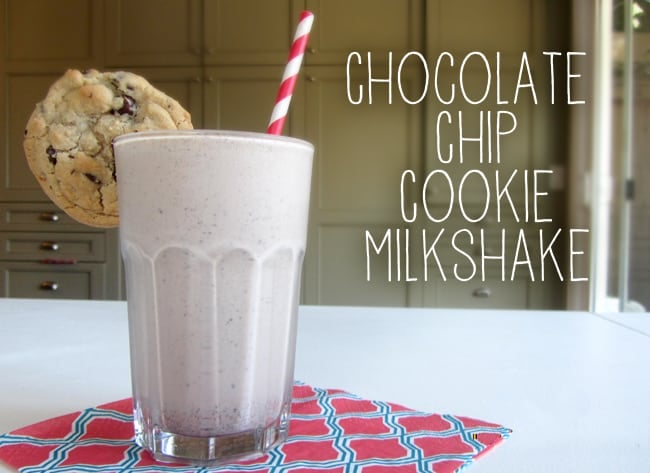 to make this yummy Chocolate Chip Cookie Milkshake, all you need are these simple ingredients. all of which you can purchase at Winder Farms.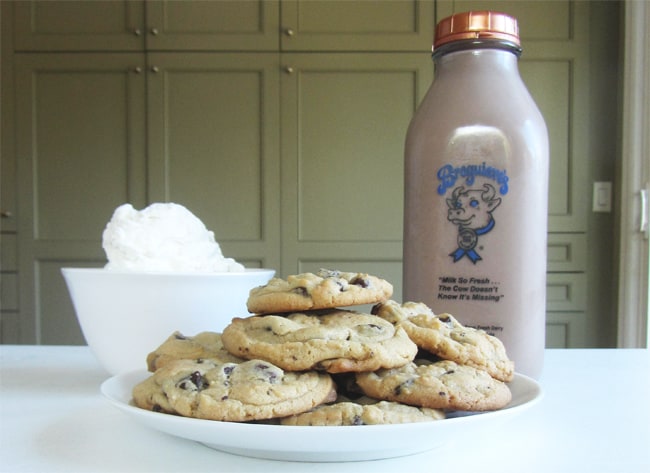 ingredients
• 1 pint (2 cups) vanilla ice cream
• 2 cups (about 8) Pickett Lane chocolate chip cookies crumbled (Winder Farms delivered)
• 1 cup Brougerie or Rockview chocolate milk
directions
• Place ice cream, cookies and milk in blender.
• cover and blend until smooth.
• pour in a glass and enjoy!
makes 4 servings

in honor of National Chocolate Milk Day, Winder Farms, Orange County's premier home delivery grocery company  is offering Sandy Toes & Popsicles readers a chance to win a sample delivery of chocolate milk, cookies and other various Winder Farms' products, totaling $50. enter via Rafflecopter AND comment below. must be within local Southern California delivery area of Winder Farms. contest ends October 8th at midnight. there will be one (1) winner who will be chosen randomly. good luck!
{disclosure: this is not a sponsored post. i received a delivery of food from Winder Farms. all thoughts and opinions are a gazillion times my own.}